Why do we offer the services that we do?
Many

new Dog owners donít yet completely understand the responsibilities that come with Dog ownership because they have been home with the Dog

.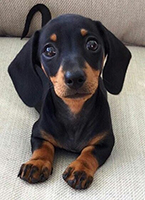 Playdog reminds you that once the pandemic is over and society is out and about again,

the dog, while loved, will become more of a chore then itís been for the entire pandemic

.



A trip to the groomer, vet or even a walk is different now

that there are not several people home and available as we humans get back to life after lockdown ends.



Events, vacations and the need to be out of the house will increase your need to have help with the dog

.

Dogs have received more attention and exercise than ever during the Pandemic. This needs to continue for their health and yours.



Itís simply not fair to leave your dog for countless hours keeping your fingers crossed that they will wait till you get home to do their business

.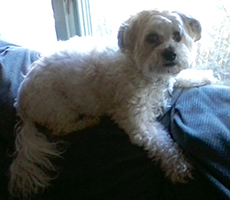 Itís a scientific fact that simply being in the company of a

dog helps lower our blood pressure and reduces stress

. Thatís pretty powerful stuff!

If you suddenly have no time to care for your dog someone else must. Just think how the dog would feel if all the sudden all the activity itís been receiving stopped?!

It's anxiety level will increase and it's behavior will change.

Simply put, if the dog no longer gets the exercise it needs and no longer has human company at home, it likely will display negative trait behaviors.



This is not healthy for your dog

and can cause an increase in anxiety and stress while adversely affecting the pupís behavior.
---
.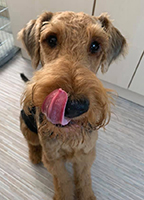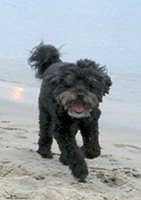 Questions? Contact:

spot@playdog.com

or call

732-322-7861